As the Crows Fly Podcast Season 1 Episode 5 – LL's Birthday Weekend – Occurred on Sun, Jan 26, 2014
Last week LL went to NYC to "save a space" and Brad went to be with his family. Facebook intervened and began pushing pics of LL all over NYC in Brads feed. Brad called LL to invite her to lunch. But a day too late as LL was flying home to LA. Would Brad call LL in LA? Find out in this weeks episode "LL's Birthday Weekend."
Podcast: Play in new window | Download
Sponsors:
This weeks episode is brought to you by:
Badger Vocals – This weeks episode is brought to you by Nancy Badger, of Badger Vocals. Brad has been studying with her for almost 6 years now and she has completely changed the way he sings. Her studio is located in Montrose, CA, just up a few minutes up Route 2 from Downtown Los Angeles, where she has been sculpting the voices of beginning to expert singers for almost 20 years. If you're not in LA, she offers lessons via Skype. And, if you mention the As The Crows Fly Podcast, she's offering you your 30 minute introductory lesson for free. Contact Nancy for voice lessons and vocal coaching at BADGERVOCALS.COM.
Carbon38 – I am really excited to share this offer to you all. As you know by now I am a Pilates Instructor and I love doing Yoga. This means I live in workout clothes. So when Carbon 38 named me as one of it's newest Ambassadors it was as if I was taken to workout wear heaven. Carbon38 believes in fashion that suits your modern, active life. They scour the globe to curate the hottest, most hard-working sportswear labels that make style statements from the gym to the streets and beyond. Their panel of fitness and lifestyle experts test-drive each product, ensuring its quality and utility. Check out Carbon38.com and use LESLEYLOGAN50 on your first order of $200 or more and enjoy $50 off. Happy Shopping!
Announcements:
Be sure to Subscribe to our podcast so you do not miss an episode. Each week we take you on our journey. Next week Episode 6 takes us to a yoga class for "Angry Man Yoga."
Highlights from Episode 5, LL's Birthday Weekend:
LL throws herself a surprise birthday party over a whole weekend
Brad says he's going to come to Yoga class.
Brad cancels last minute!
Will Brad come to LL's last event?
Pictures from Episode 5, LL's Birthday Weekend: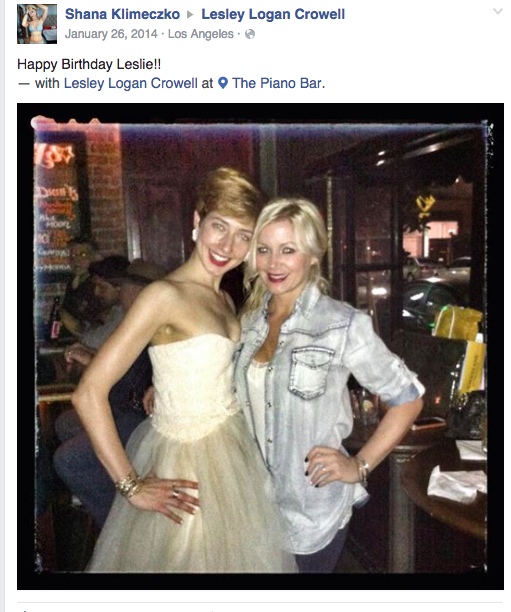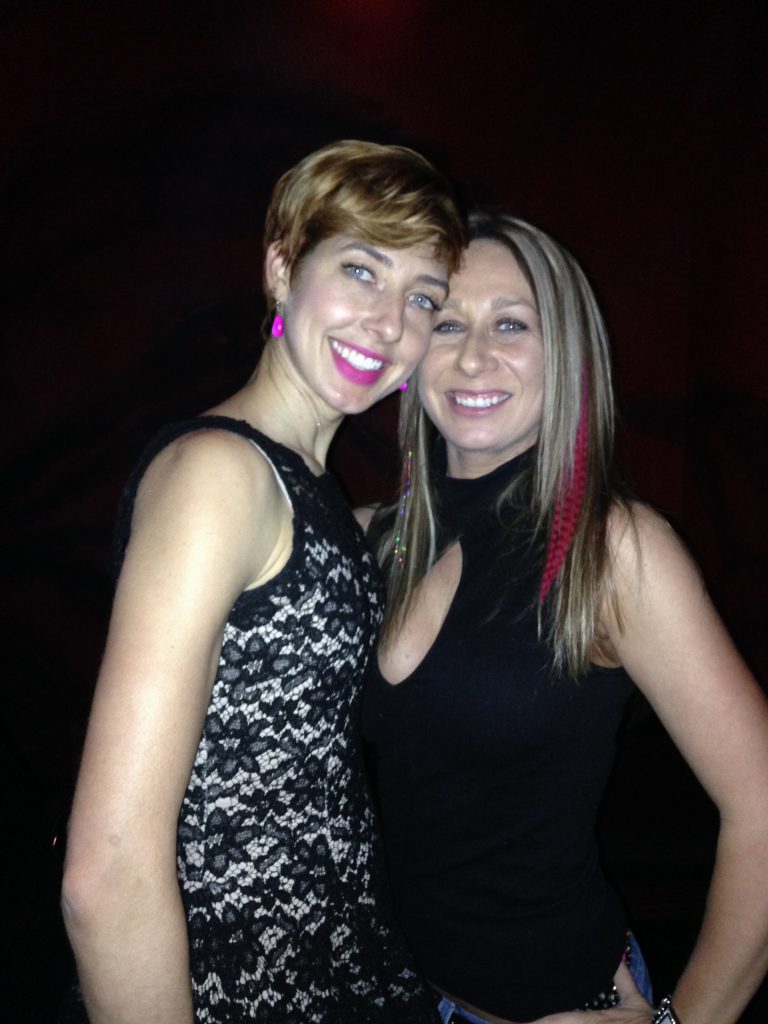 xx~Crow&LL
PS we would love to hear your questions and comments – leave them below and we'll answer them in future episodes. Please post Podcast reviews on iTunes by clicking here and connect with us on Twitter or Instagram.